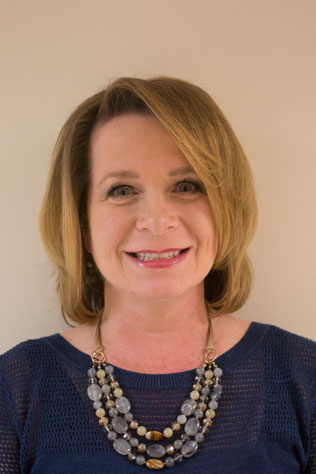 Christina Shuey,
Chair of Board
Christina is a Family Nurse Practitioner with Summit Medical Group.
She is a member of Morrison Hill Christian Church and volunteers on medical mission trips.
After living in Roane County for nearly 20 years, Christina considers it a privilege to give back to her community serving with all of the other talented and committed board members as well as the numerous indispensable volunteers to affect a positive difference in homelessness in this county.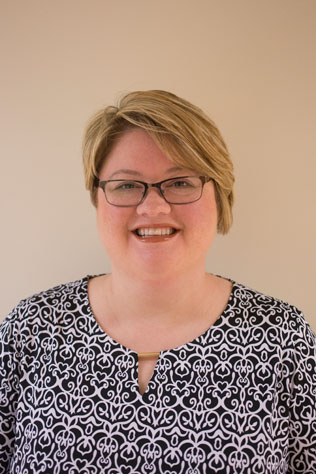 Rev. Sunny B. Ridings,
Vice Chair
Sunny is assisting with the Public Relations Committee.
Rev. Sunny B. Ridings has been an ordained minister in the Christian Church (Disciples of Christ) since 2004. She currently serves as the Senior Minister of First Christian Church (DOC) in Rockwood. Sunny is proud to be Douglas and Lizzy's mom and David's wife. Sunny loves working with Family Promise because the program provides much needed support to valuable and vulnerable people (homeless families). Other things Sunny enjoys are: hiking, watching movies, playing superheros or Star Wars (thanks to her son) and cheering for the Kansas City Chiefs and the Vanderbilt Commodores.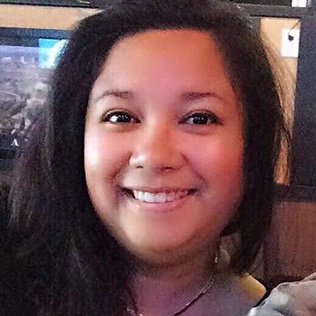 Emily Gonzalez,
Treasurer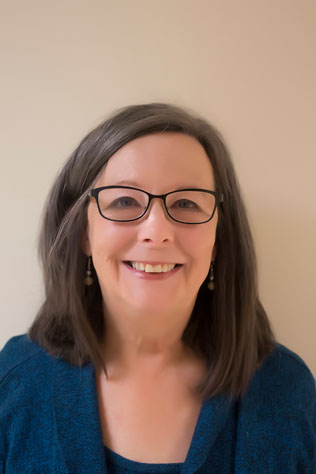 Donna Smith,
Secretary
and Chair of the Personnel Committee
Donna serves as a member at Morrison Hill Christian Church. Donna is retired from a career in social services. Her background includes employment with Roane County Schools Student Support Department, a Home Visitor for Head Start in Roane County, a Child Development Specialist at Helen Ross McNabb Center, and a foster care and adoptions worker for Knox County Department of Children's Services.
Donna desires to work with Family Promise as she is aware of the incredible need for housing for children and families in Roane and surrounding counties. Second, it is exciting for her to work with a program that encourages Christians to serve together.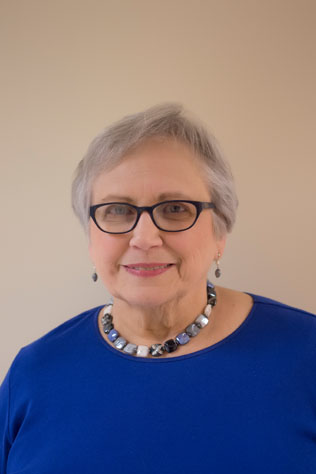 Anne McGehee,
Chair of Public Relations
Roane County Teacher for 32 years
Member of the Vestry of St. Andrew's Episcopal Church
Volunteer after school tutor in Rockwood
Anne serves on the board of Family Promise because she cannot imagine how terrifying it must be to be a child who does not know where he/she is going to sleep at night, where the next meal will be, or how to stay warm and dry.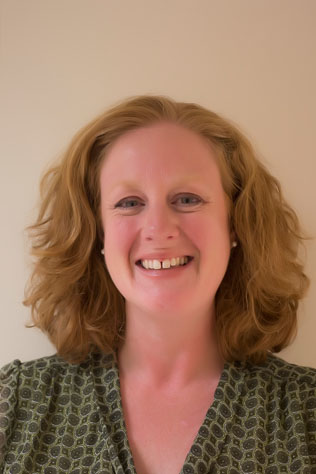 Pastor Wendy Neff,
Chair of Volunteer Coordinators
Wendy is assisting on the personnel committee.
Wendy has served as Pastor of Bethel Presbyterian Church in Kingston for 8 years.  She is married to Brian Shelby.  They have 2 children, Isaac and Rebecca.  This it the third Family Promise organization that Wendy has been involved with during her ministry.  Wendy believes Family Promise is an organization that makes a real difference in the lives of families.  Wendy is honored to serve on the Board of Family Promise of Roane County.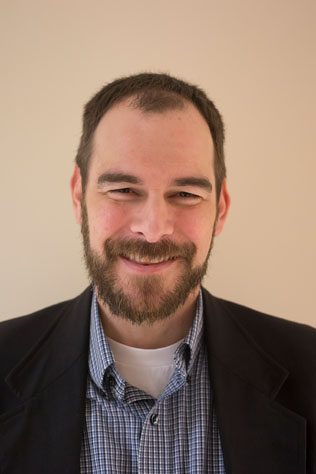 Rev. Steve Sherman,
Co-Chair of the Board Development Committee
Steve is assisting on the policy committee.
Steve is Senior Pastor at First Christian Church (Disciples of Christ) of Oak Ridge. Steve has served that congregation since March 2013. Pastor Steve received a Masters in Divinity from Lexington Theological Seminary in 2012 and a BA in Humanities from the University of Central Florida in 2005. From 2006 to 2008, Steve served with his wife as Peace Corps volunteers in Uganda. Whether at the church, at home with family, or out and about, Steve is constantly seeking to reflect the best expressions of God's love, in both word and deed.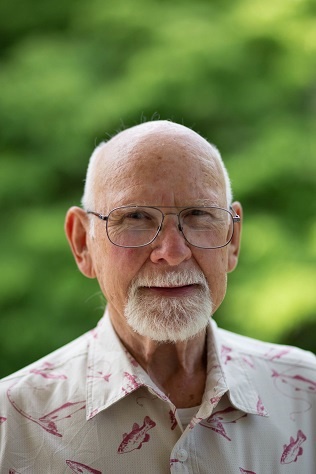 Chuck Schwaner
Board Member
Chuck is retired and resides in Roane county.
He is a graduate of Georgia Tech. and served in various management capacities in business and industry including banking, computer software development and manufacturing.
Chuck moved from Florida toTennessee to retire but accepted a temporary Plant Managemt consulting position in Clinton, Tn, which lasted 15 years. Chuck saw the problems associated with hiring, training and retaining a stable workforce. That experience convinced Chuck that Family Promise can and does provide families timely help and a path to gain or maintain family, personal and employment stability.
Chuck is past president and a director of Appalachian Arts and Crafts, a 50 yr old non profit chartered to educate Appalachian residents of all ages how to make art and crafts for personal use and to sell.
He is also active with St. Andrews Episcopal church in Harriman TN.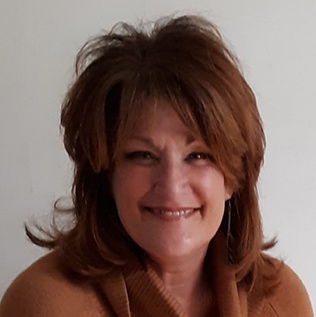 Julia Lovins,
Board Member