Family Promise Coronavirus Emergency Relief
Family Promise of Roane County
Building Community, Strengthening lives
Causes: Homelessness & Housing, Poverty and Hunger, Community Advocacy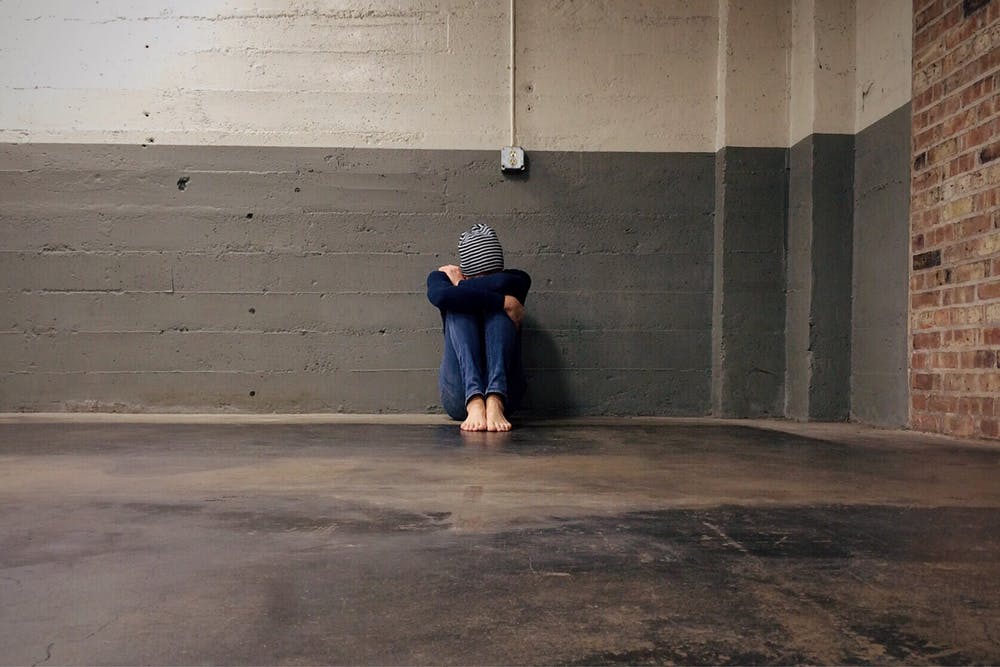 As we continue to cope with the ever-changing environment that COVID-19 has led to, one thing that remains constant is the support our families experiencing homelessness need. In response to this pandemic, the national Family Promise team has scheduled a week-long Emergency Coronavirus Relief Fundraiser -Unfortunately, homelessness is not suspended; our services are still critically needed. We applaud communities that have taken steps to avert potential new cases of homelessness through assistance programs and eviction abatement. -Low-income families can potentially be very hard-hit by the health crisis through the loss of wages, jobs, transportation, childcare, and more. They will need our support now and into the future. Please advocate for any community programs that provide resources to families at risk of homelessness.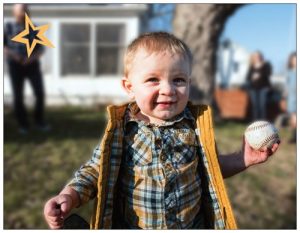 Some of the things your generosity can provide:
Food, Lysol spray and wipes,hand sanitizer, stacking storage bins, diapers of all sizes, pack-n-play with bassinet, butt paste/Desitin, stroller, DVD's, gas cards, laundry soap,sheets, deluxe folding cot set for adults & kids sleeping bed portable sturdy for heavy people with mattress, rental assistance, and case management.